As a part of its global transformation, Fairchild Technology invests in lasting solutions for the longevity of our planet and people through cutting-edge agriculture technology, precision medicine, nanotechnology and robotics, building toward a better future with the world's brightest minds and groundbreaking innovations.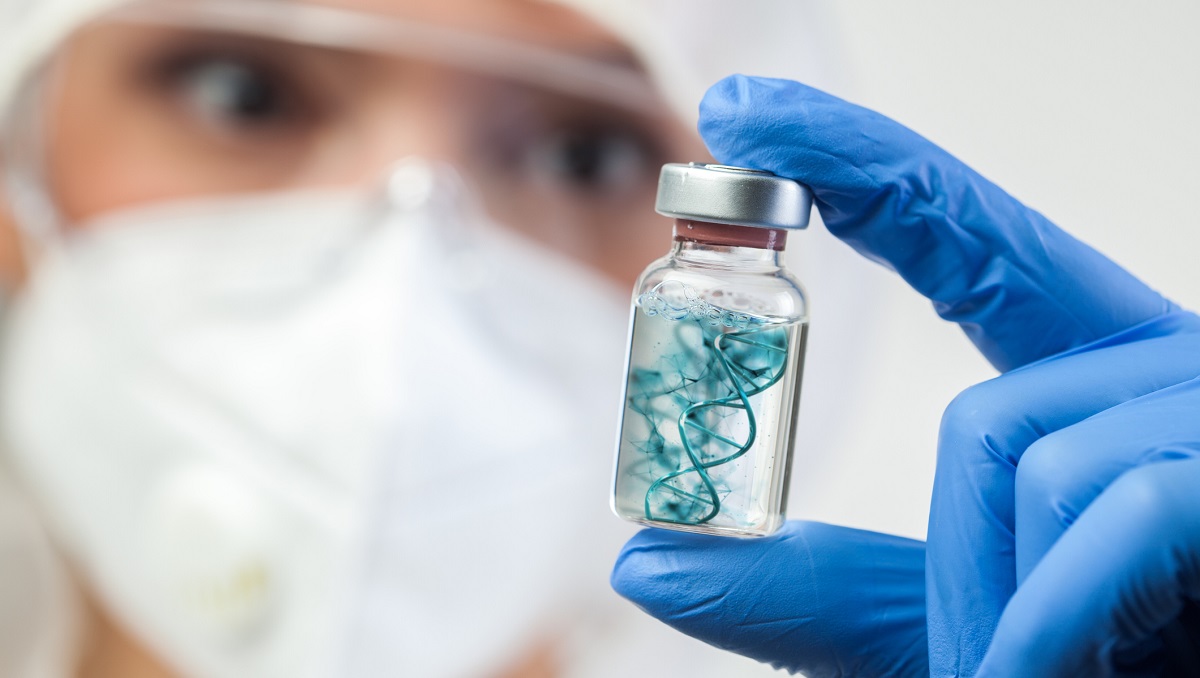 Among Fairchild Technology's most progressive endeavours and under the guidance of Managing Partner Joseph Fung, Saltagen Ventures is an investment fund that offers investors access to scientifically and commercially-vetted start-ups and incubators in the fastest-growing technology and biosciences sectors. The unique primary deal flow, thorough technical due diligence and end-to-end deal cycle management sets Saltagen Ventures apart, whose preceding fund has been consistently ranked in the global top 10%, outperforming competitive funds in the early-stage bioscience sector with superior risk-adjusted returns. The Fairchild Group's extensive network of partners and operations across Asia empowers growing businesses to expand across borders, with Canada and Hong Kong as strategic bases.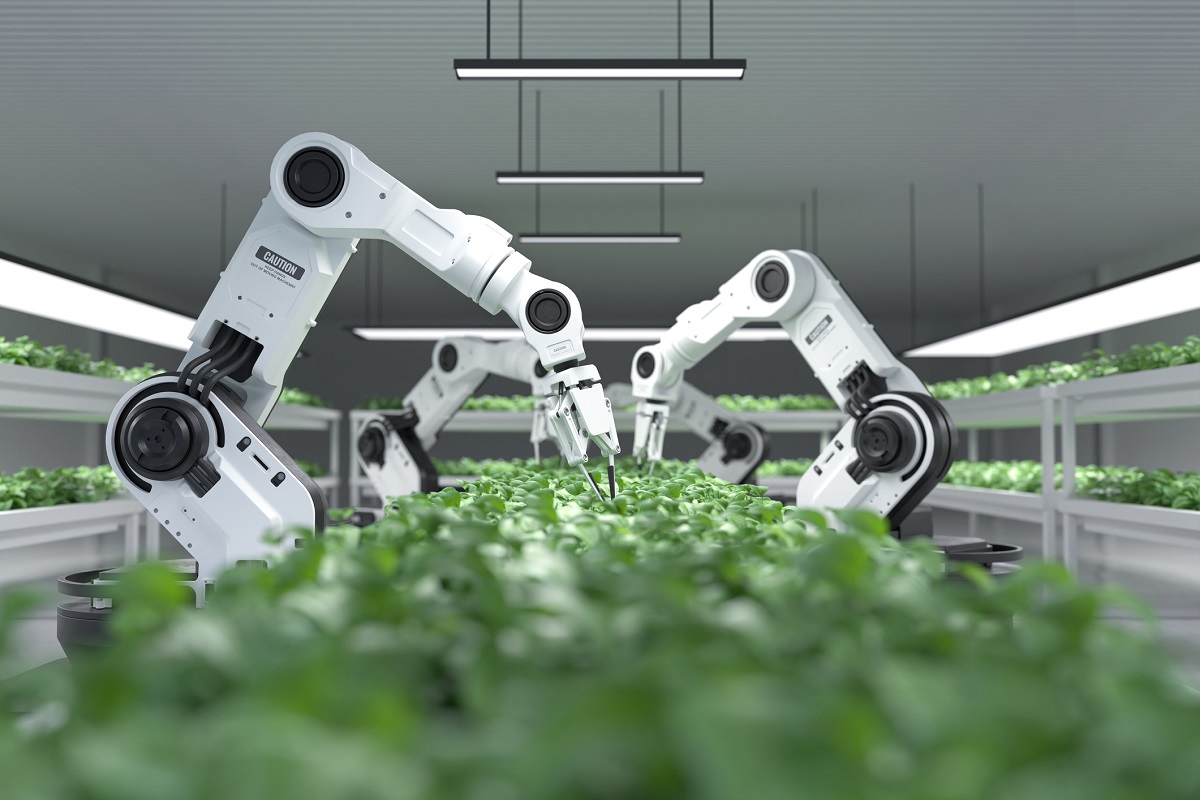 Future investments for the firm include the following:
Precision medicine, such as biomarker development, next-gen sequencing and medical big data and artificial intelligence;
Agriculture technology in the areas of socio-economic development, data analytics and automation, genetic engineering and synthetic biology;
Nanotechnology, including nanomedicine, carbon-based nanomaterials and nanofabrication.
Fairchild Technology actively pursues opportunities in hydroponic vertical farming. Using precision technology, this practice reduces land and water consumption, yet increases crop yields with its sustainable production cycle. Additionally, with a controlled and hygienic indoor environment, the practice of vertical farming is resistant to fluctuating weather conditions.
Learn more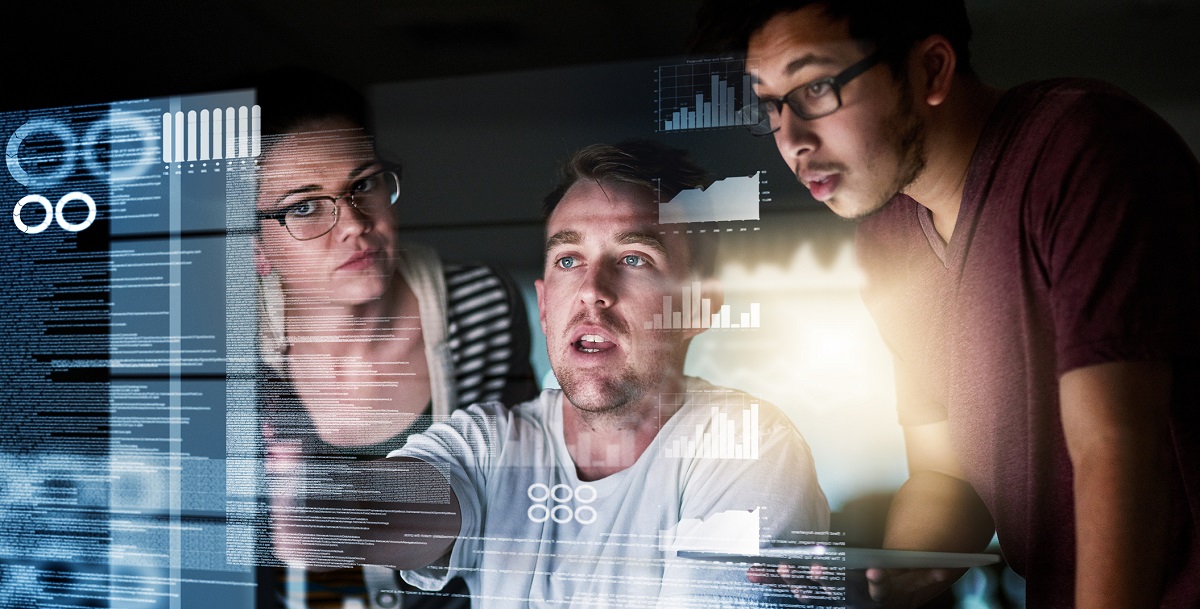 In the sector of communications technology, eSeeLYNX Communication Ltd., a part of the IT arm of The Fairchild Group, has become one of Vancouver's leading multicultural marketing companies, providing IT solutions, support and services to the group's affiliated companies, subsidiaries and direct corporate clients. Its services include corporate website eCommerce design and development, intranet custom application design, programming and network infrastructure design and implementation. It offers state-of-the-art services and security to clients, using its own advanced in-house data centre.
Learn more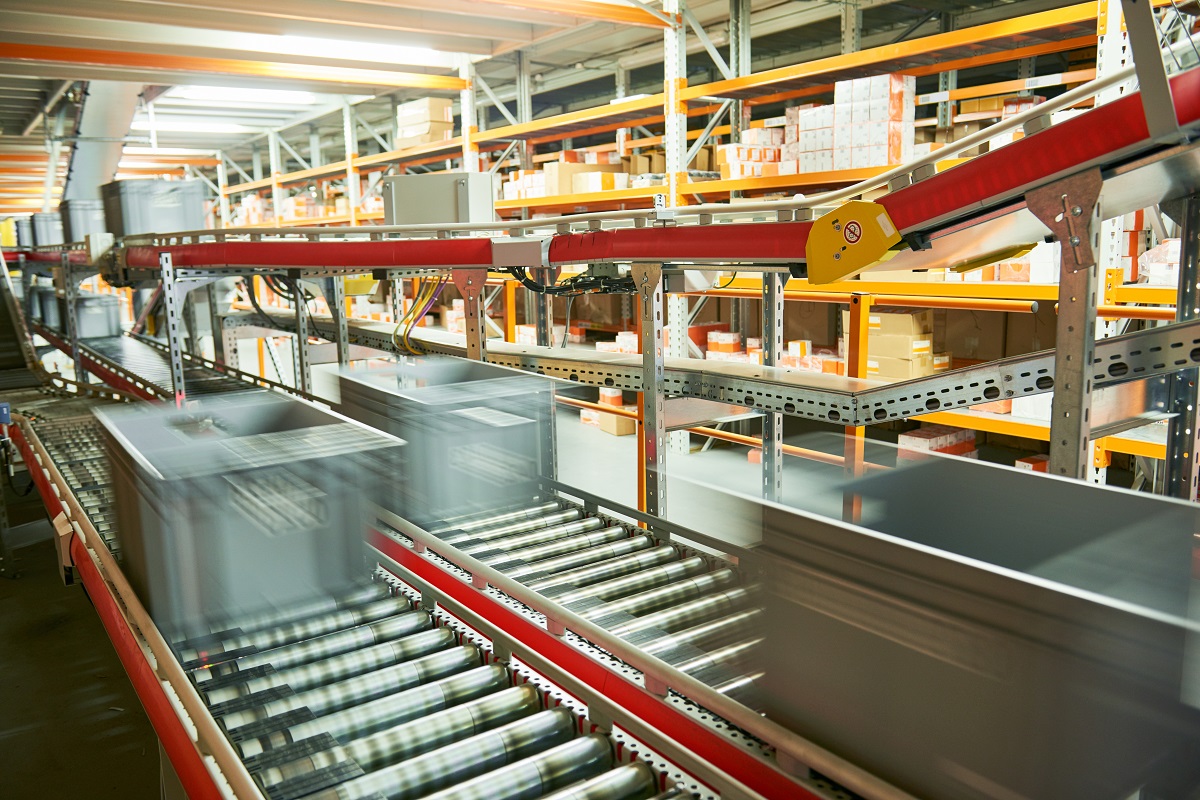 It also commands a fully integrated, one-stop sourcing and wholesale system using the latest robotic warehouse management and AI. These warehouse and logistics technologies create end-to-end efficiency gains, from enhanced ordering, packing and delivery operations to increased management productivity and business through faster market delivery.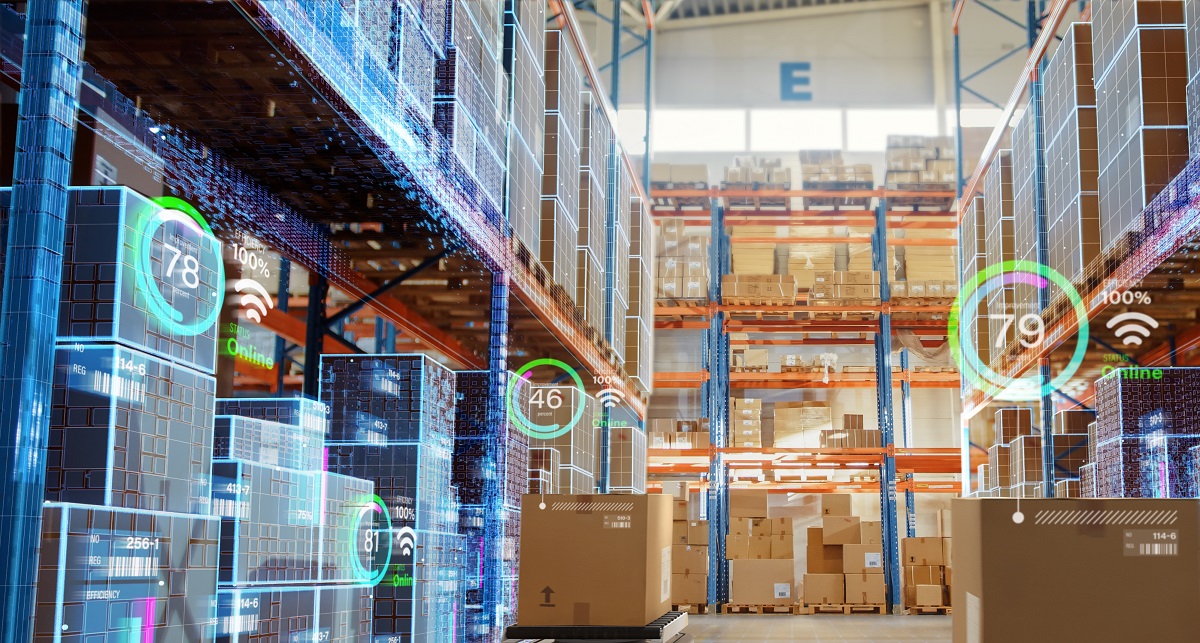 In 2019, the group partnered with Quicktron, an Alibaba investment partner that specializes in robotic warehouse solutions, and together, they are bringing the leading industry innovations and practices to Canada. Quicktron's proven experience as a leader in technology and The Fairchild Group's deep understanding of international markets gives this partnership a considerable competitive advantage.