Fairchild Lifestyle is dedicated to the pursuit of adventure and knowledge through its academies, centres and networks that engage and inspire the next generation of visionaries.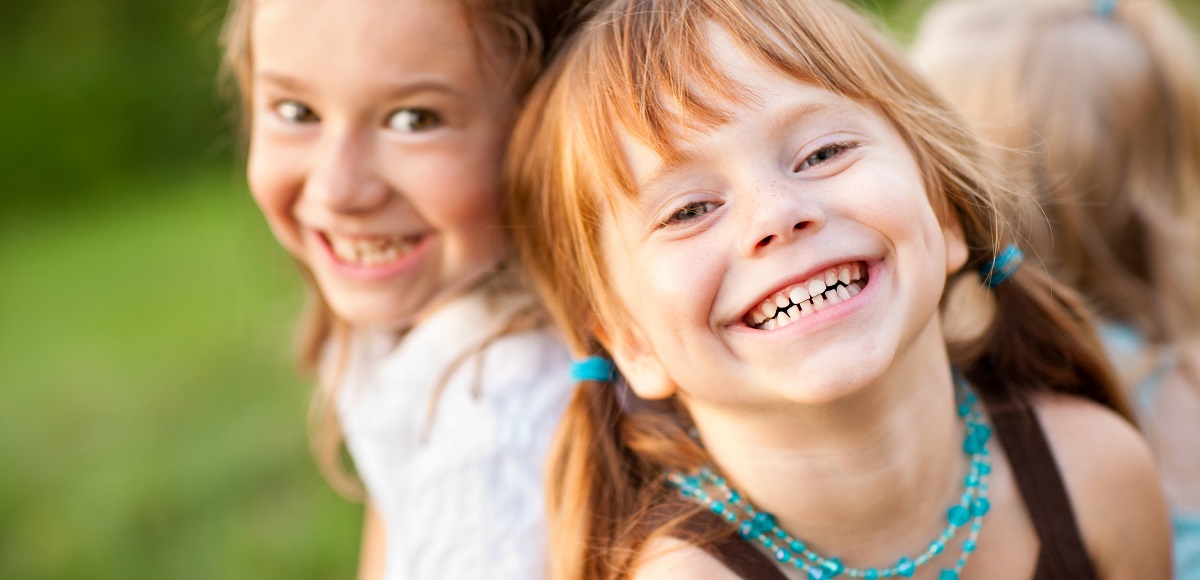 Creating impact with education-based services, Fairchild Lifestyle opened its Canadian Academy (FCA) in 2016. With its Hong Kong Education Bureau-licensed Fairchild Kindergarten and Fairchild Junior Academy, it offers Reggio Emilia-inspired early childhood education programs.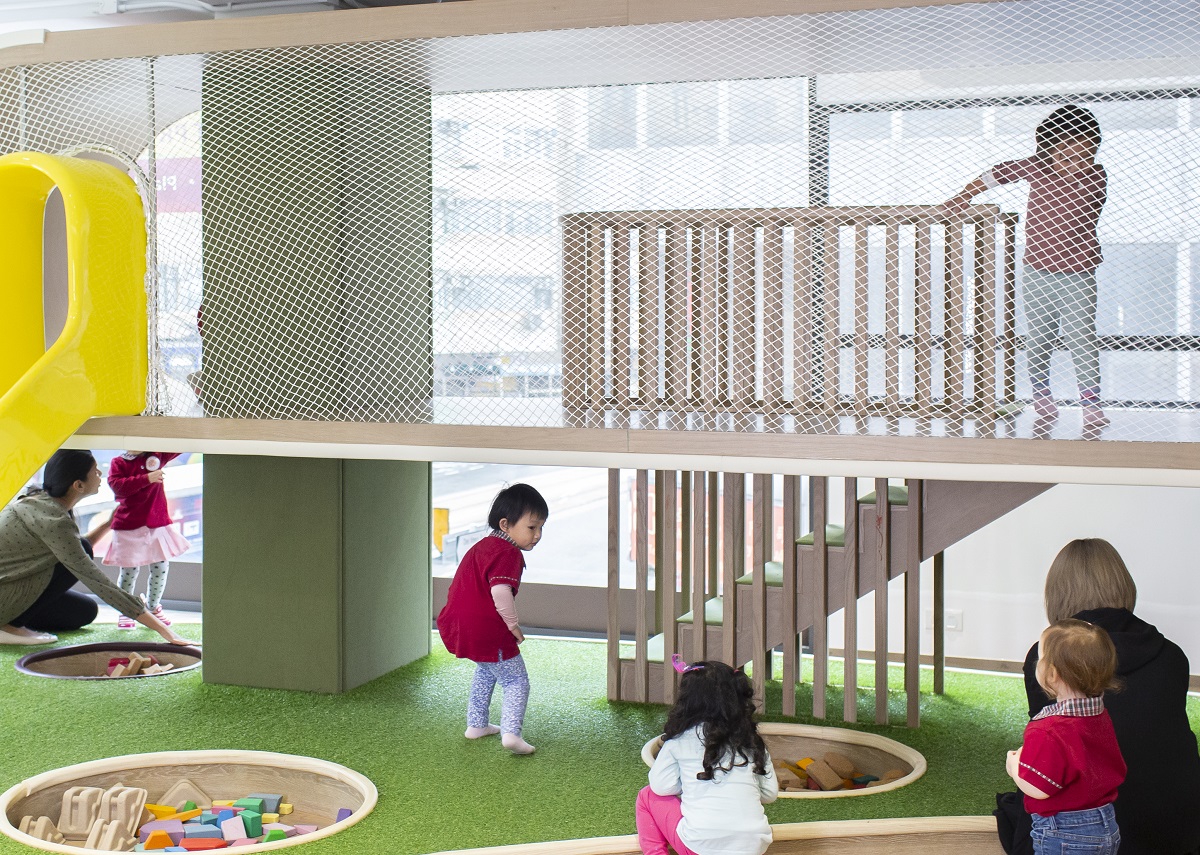 The group works closely with educators and partners, including professors and tech start-ups from leading universities to implement research-backed early-year programs and technologies, driving education innovation through the integrated Ednovation project.
Learn more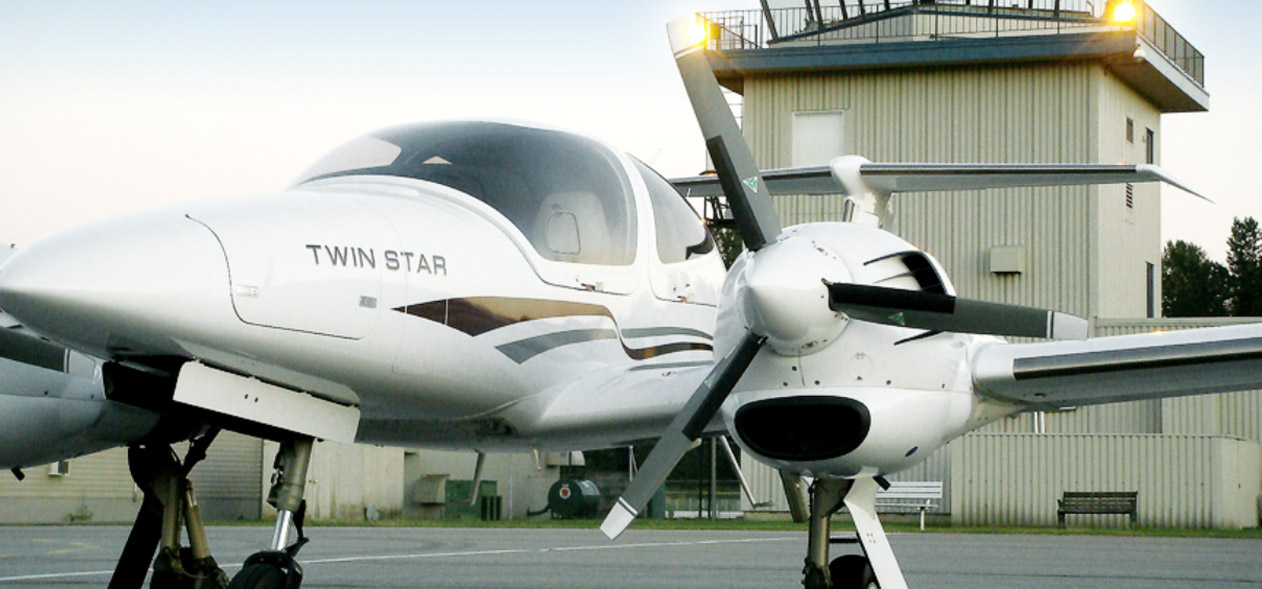 After over a decade of experience running Sea Land Air Flight academy, an aviation training center with 7 airplanes, notably the Canadian-manufactured Diamond Aircraft training fleet and Diamond Simulation Device, the DA42-SIM, Fairchild Lifestyle has established itself in the aviation sector, with the academy attracting private and commercial pilots from around the world.
Learn more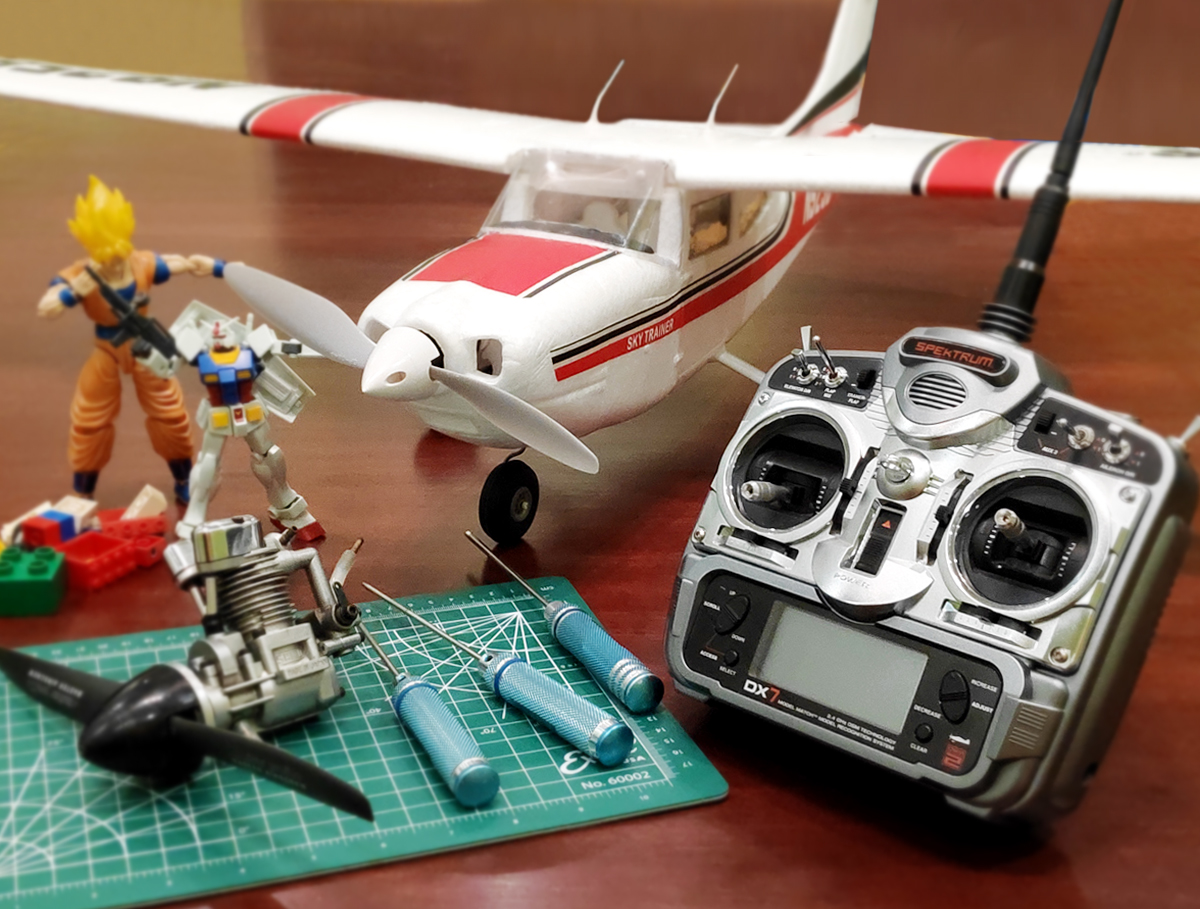 Last but not the least, Fairchild Lifestyle serves the needs of hobbyists with Racing Devil Hobbies, a specialty retail store that sources hard-to-find international remote-control vehicles and parts, Gundam action figurines and LEGO action sets.
Learn more