Asia has remained close to the hearts of many new immigrants to Canada over the past several decades. Capturing 23 languages audiences through popular radio, television and print publications, Fairchild Media has become a nationwide leader in cross-cultural communications and broadcasting. International investors seek out its leadership and experience to facilitate partnership negotiations with Asia's most established media corporations. The group's reputation for multi-media know-how and operational expertise is unrivalled.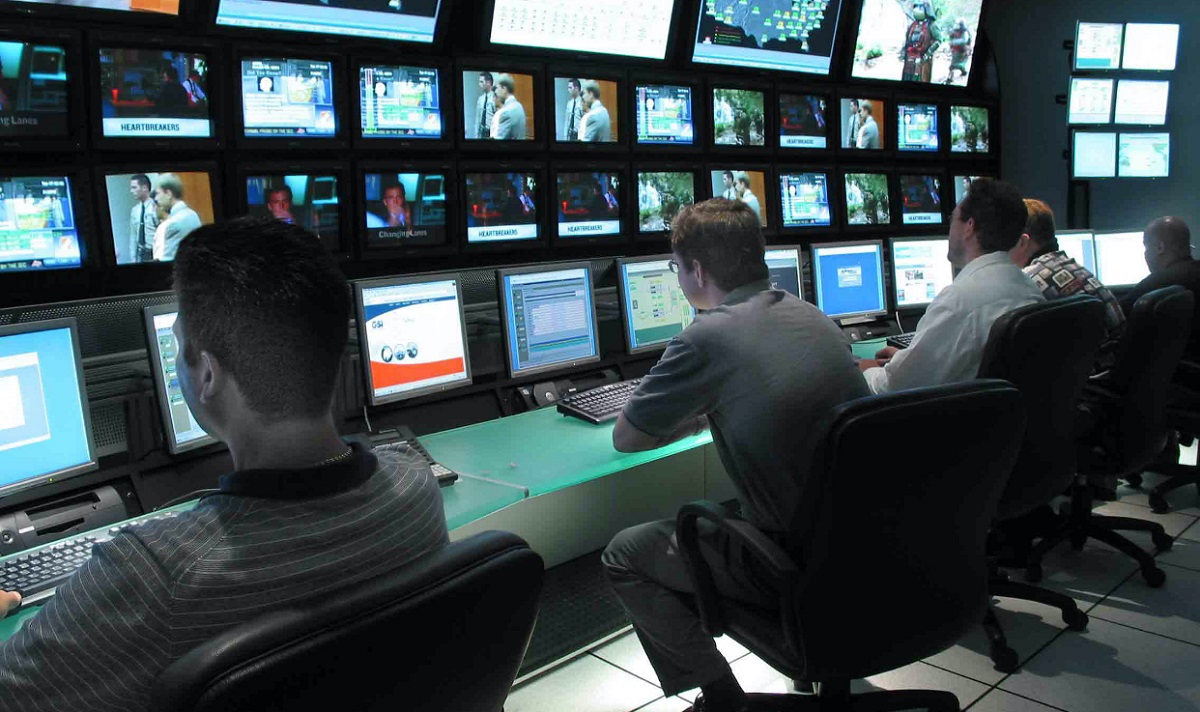 The impact of Fairchild Media is significant: Fairchild Television was the first Asian media group licensed nationally, successfully bringing to the West high-quality multi-language Asian dramas, entertainment programs, variety shows, locally produced investigative reports, news and current affairs programs. It is now among the largest Asian media corporations in North America, with numerous broadcasting awards to its name, including 15 Jack Webster Best Reporting Chinese Language Awards and a Canadian Ethnic Media Association Award. Its other venture, Talentvision, has also become one of Canada's most culturally diverse channels, providing high-quality programming in three Asian languages—with a focus on Mandarin.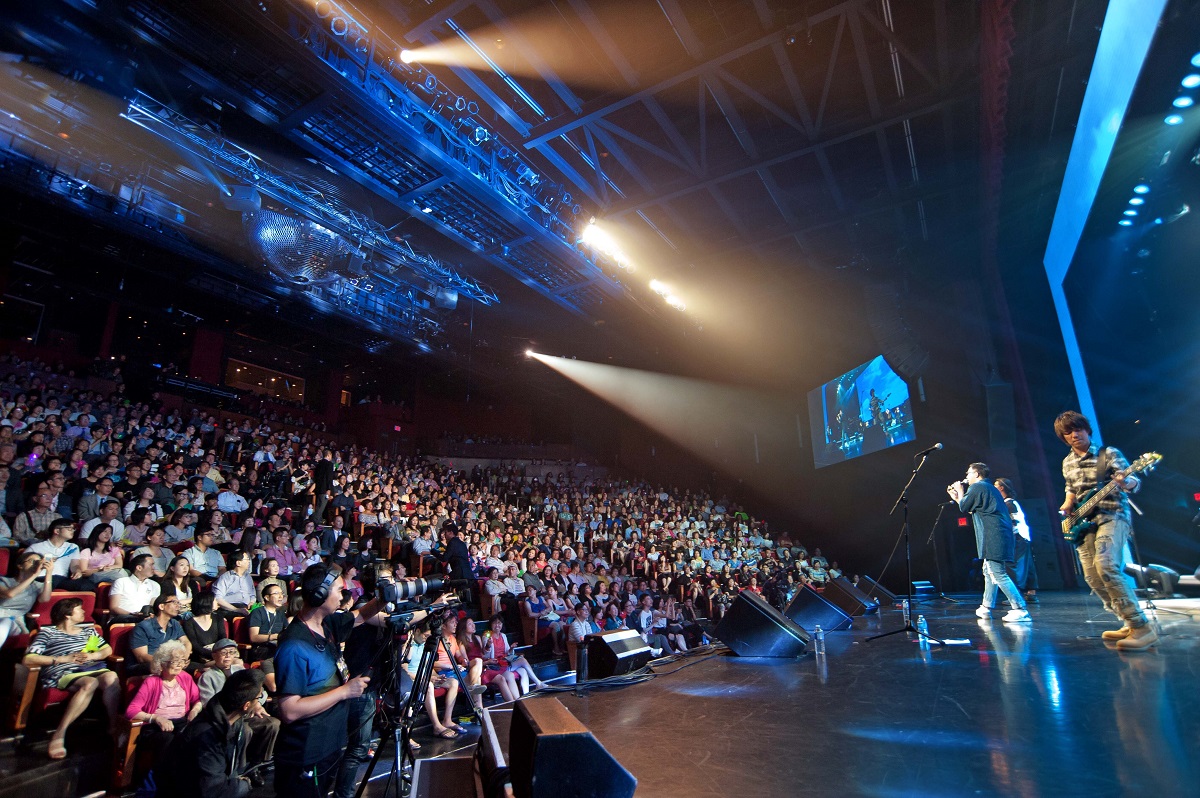 Similarly, Fairchild Radio Group has been serving Canada's ethnic communities since 1993 with comprehensive multicultural radio broadcasting in multiple languages. It is the country's first national multicultural radio network, with operations in Vancouver, Toronto and Calgary, and syndicated reporters in Hong Kong and the U.S. The group also produces the largest-circulating Chinese publication in Canada: Popular Lifestyle & Entertainment Magazine.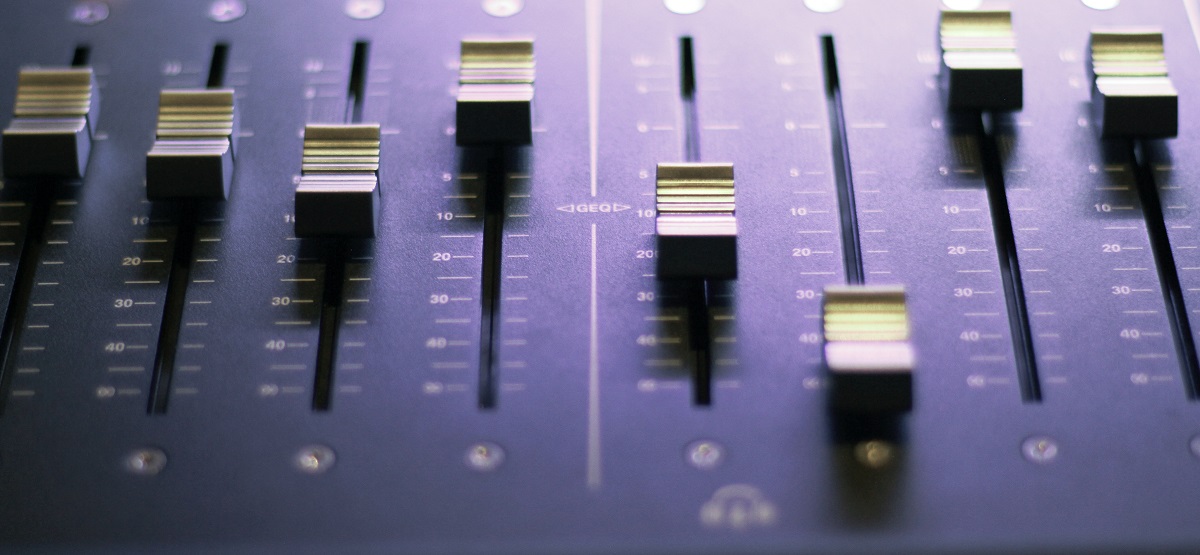 For many of Asia's most influential senior executives in the media industry, Fairchild Media has served as a foundational training ground, preparing them with invaluable industry insight and experience for their roles in these major media corporations in Asia.