Fairchild Food and Beverage connects cultures by bringing exciting culinary delights from around the world to North America. The group offers opportunities for distinctive food and beverage brands to expand into Canada and the U.S. using a unique platform and East-West market expertise.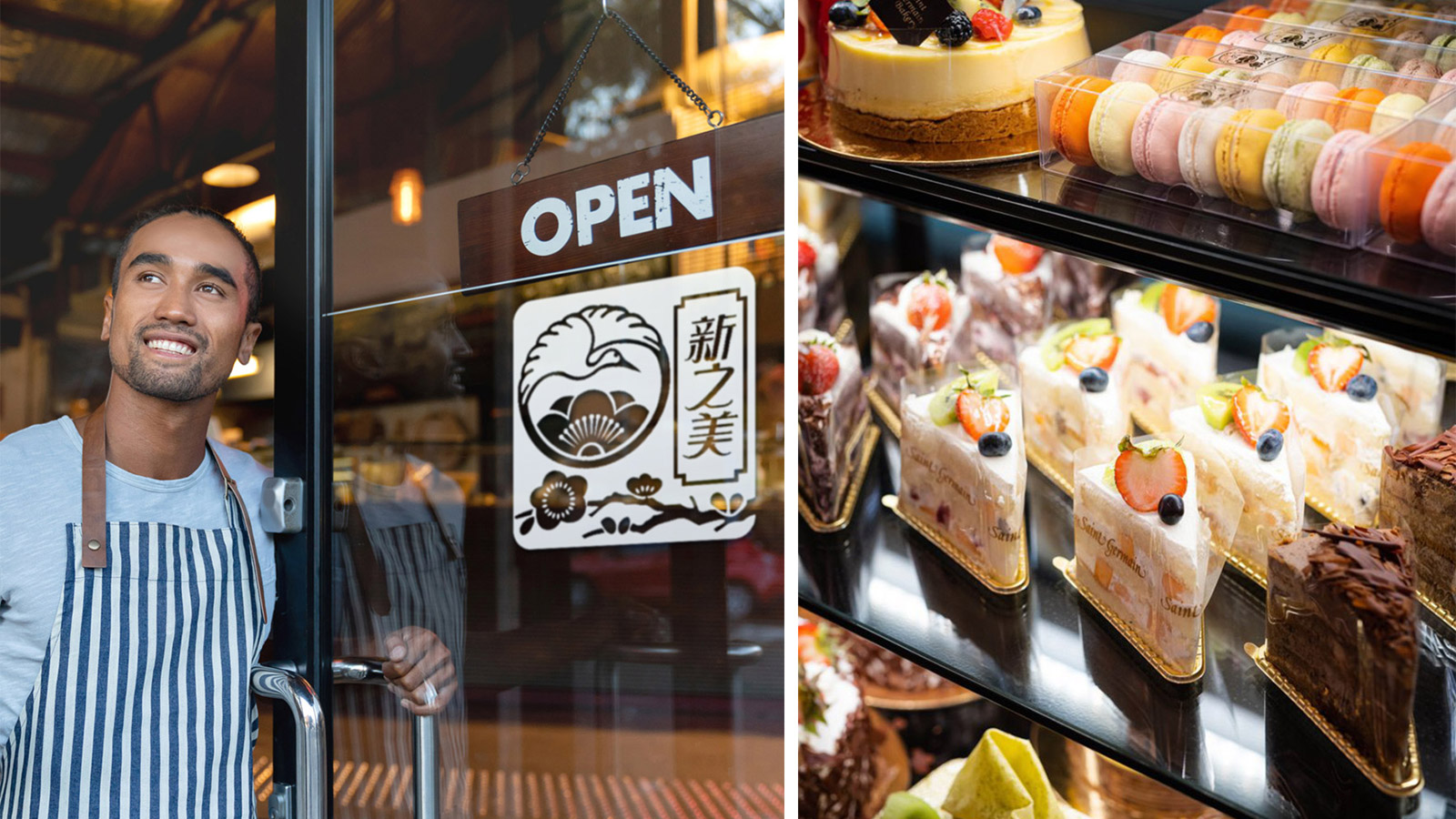 With solid track record of successful launches over the past 40 years, Fairchild Food and Beverage has become the premier source for food and beverage brands seeking strong market entry results. Saint Germain Bakery, for example, has grown into one of the largest independent bakery chains in Canada. Today, along with its retail operation, the bakery chain supplies desserts to 16 international airlines and creates customized confections for leading luxury brands, including Tiffany & Co. Jewelry, Burberry, Christian Dior and Holt Renfrew, among many others.
Learn more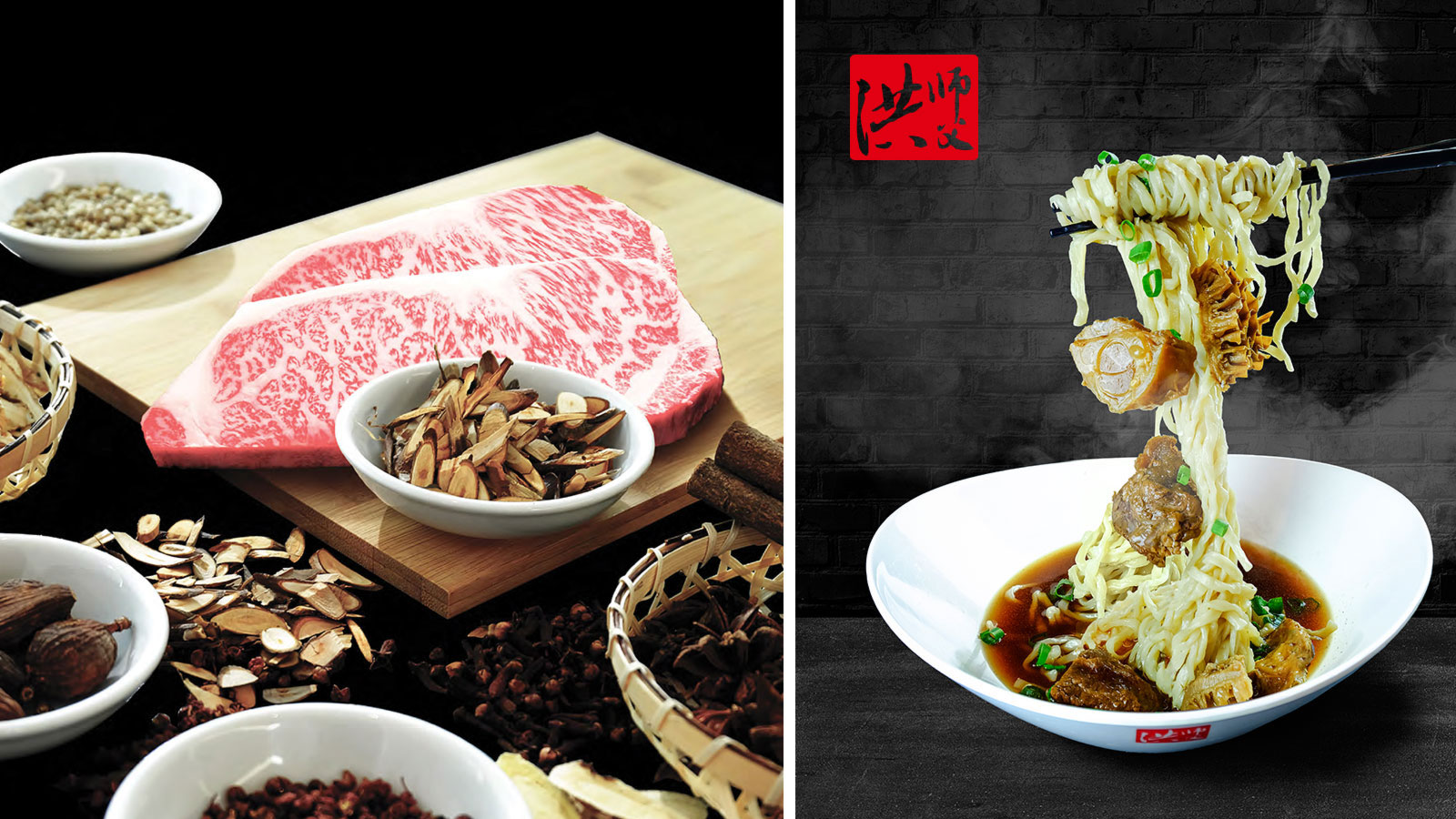 Other successful ventures include Chef Hung Taiwanese Beef Noodle from Taiwan, an instant sensation, which has grown to open multiple locations overseas;
Learn more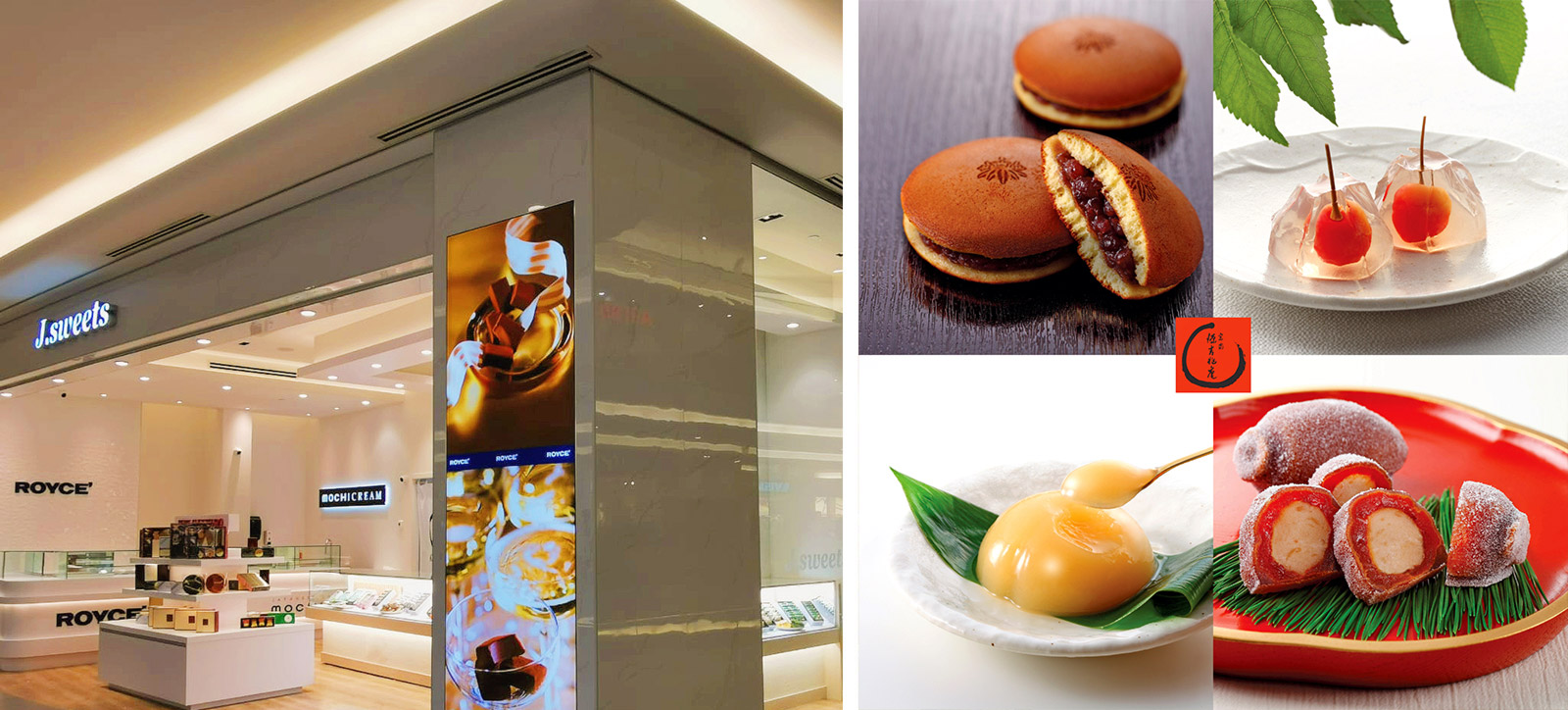 the partnership with Japan Airlines (JAL), which saw the opening of J.sweets, an elegant dessert chain bringing top Japanese confectionery brands to North America;
Learn more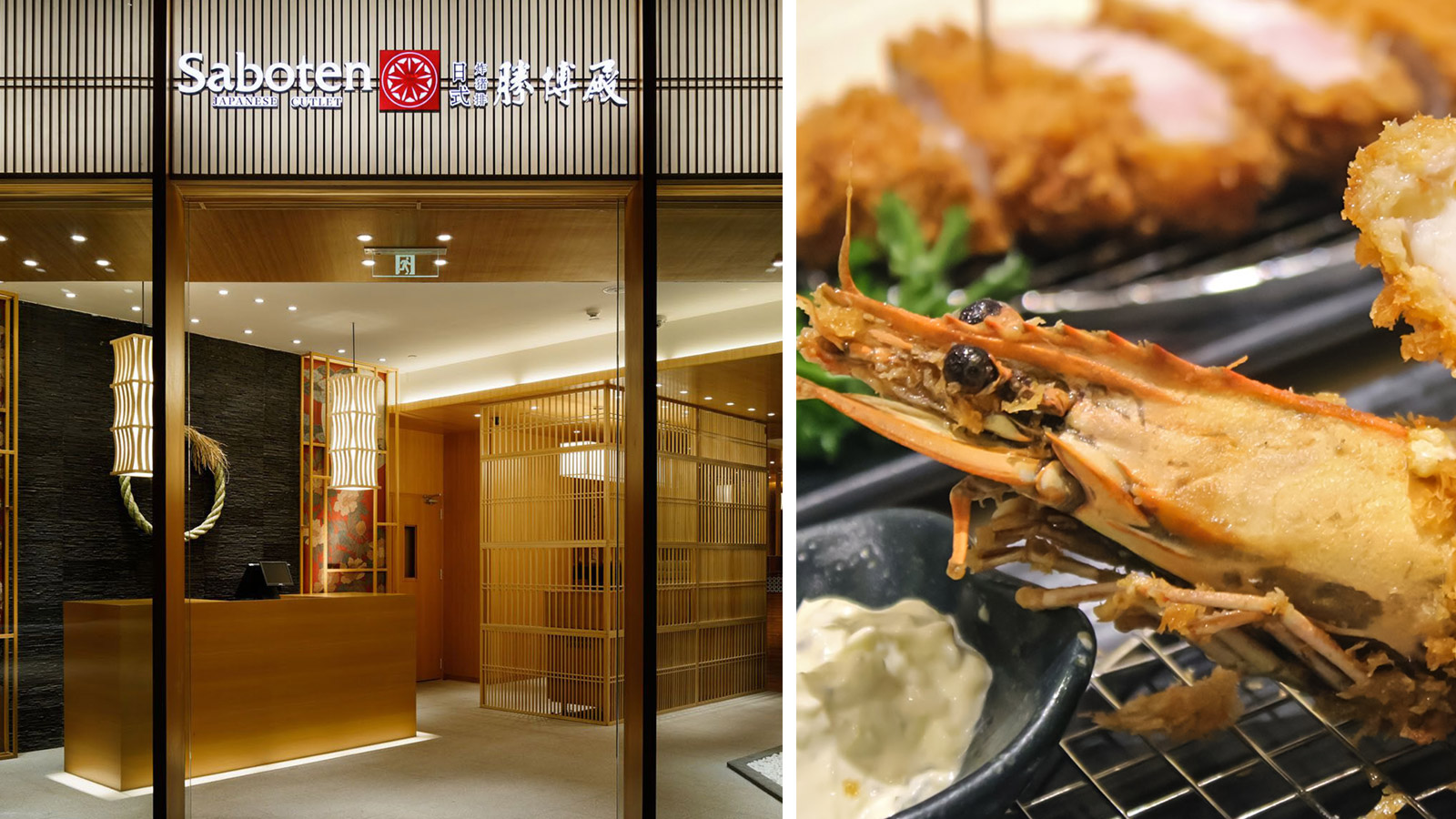 and Saboten, a large Japanese food conglomerate that, with the help of the group's extensive industry experience, has expanded efficiently into the Canadian market—adding to Saboten's roster of 500 international stores.
Learn more